Cameras for pipeline - ZIKMUND ELECTRONICS
ZIKMUND's been in the business of producing cameras for inspecting sewers, pipelines, boreholes, heat ducts and other inaccessible areas since 1991, and was the first such company in the Czech Republic. We do things our way and we are proud to be different.
Our systems are robust, built to survive the harsh environments they are used in. We keep a close eye on the latest innovations in electronics from across the globe.
This has resulted in us working with leading suppliers from Japan, the USA, Hong Kong and Germany, which provide custom components, such as a highly durable cable with a long lifetime. These items are made to our own design and supplement those we manufacture in-house.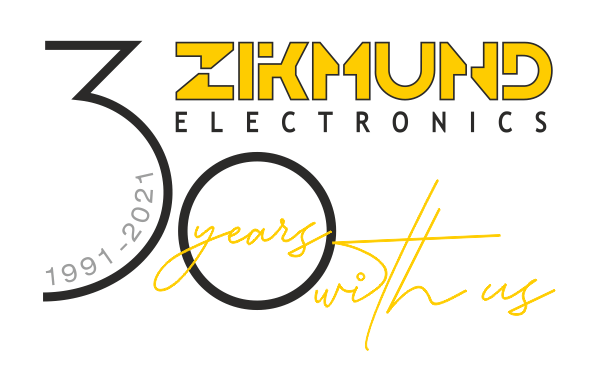 Innovation for Water management and awards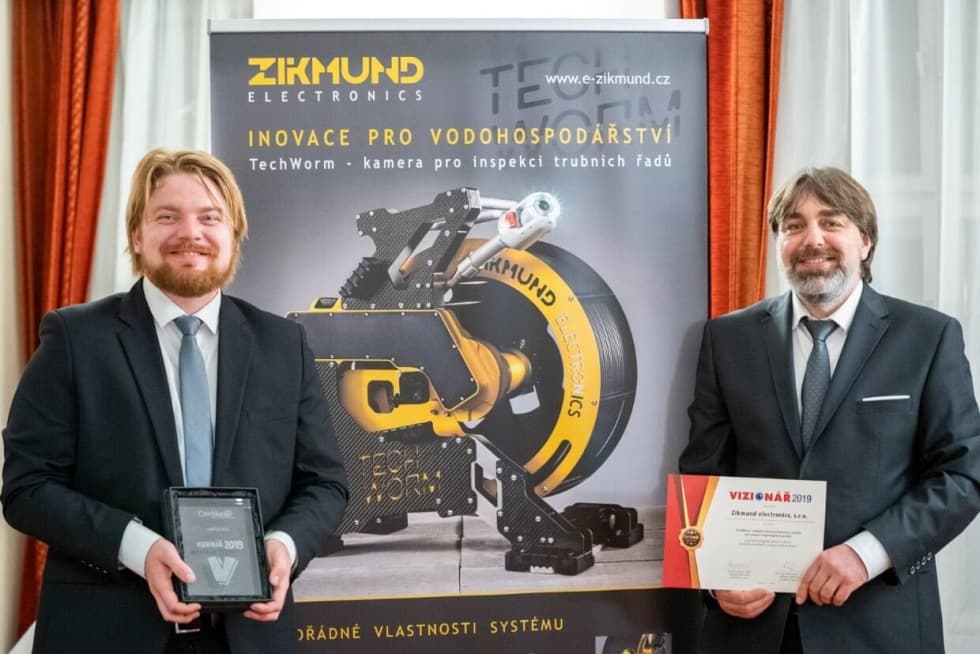 VISIONARY AWARDS
Visionary - Main prize
Hosted by Nora Fridrichová, a well-known television personality, the gala evening highlighted amazing products by innovative companies involved in pharmaceuticals, infrastructure, design, satellite programmes, agriculture, and more besides.
INNOVATION AWARDS
Inovace - Honourable Mention
A competition organized under the auspices of the President of the Czech Republic, it awards companies for innovative products or processes launched in the previous 12 months.